We write news articles on developments in PE and the wider world of education, as well as to let you know what's going on here at PE Direct. We hope you find them interesting.
If there's a topic you'd like us to cover please let us know. We'd love to hear from you.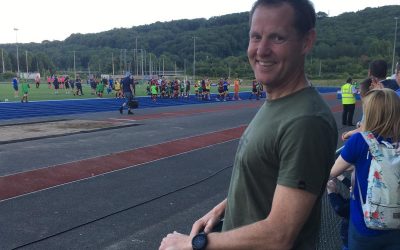 who played in the Europa League preliminary round on Thursday night.
read more