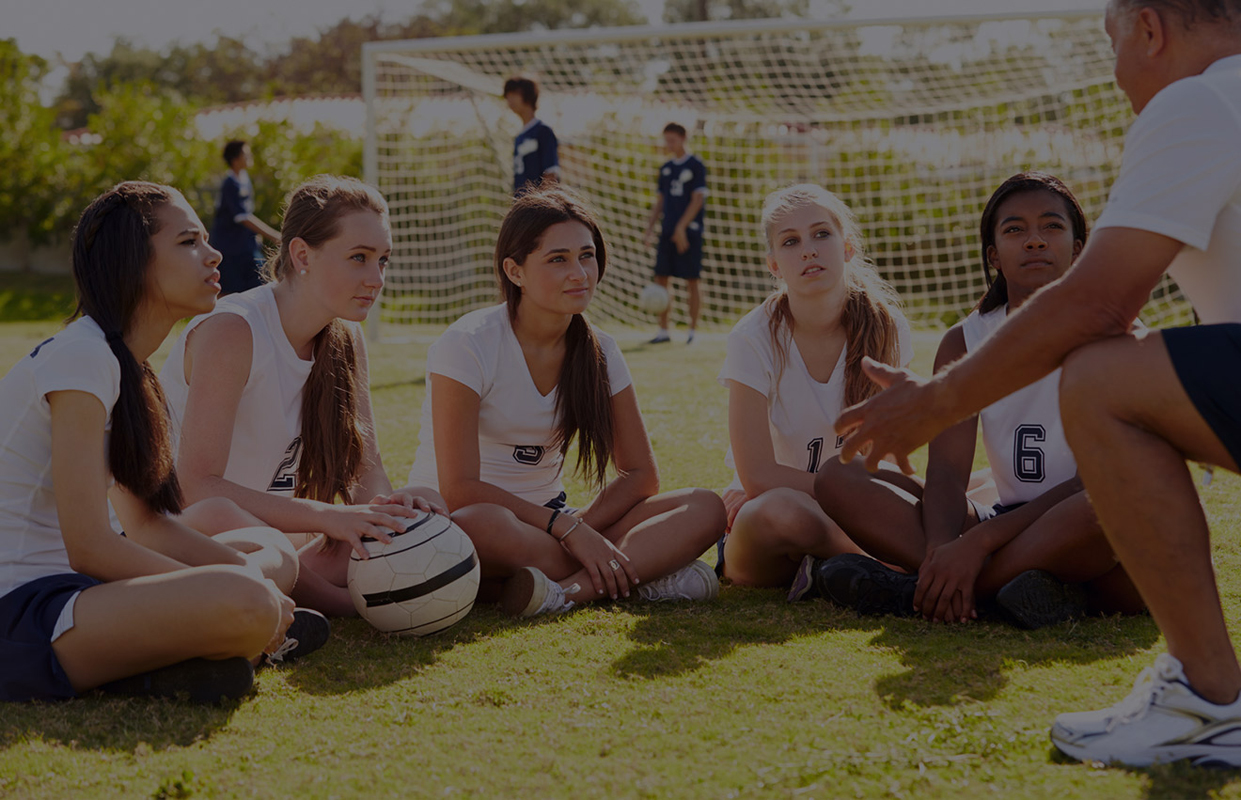 Slide 1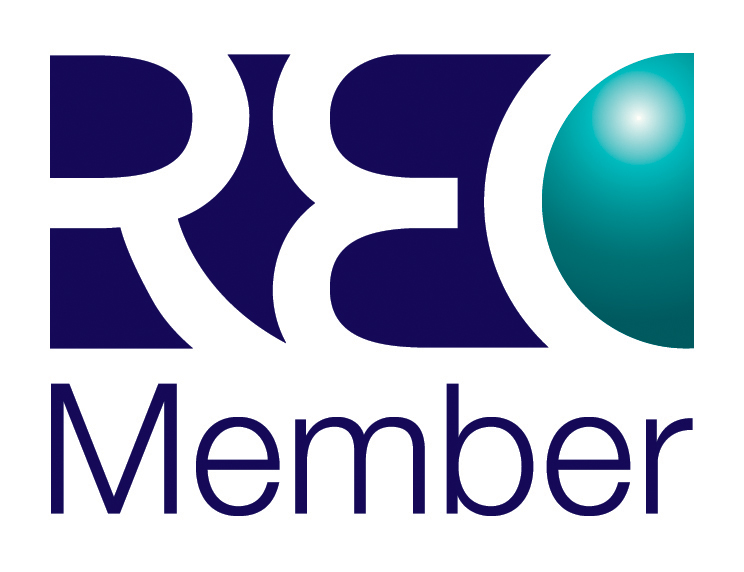 SPECIALIST PE AND SEN/ALN TEACHING AGENCY
" Pe Direct are the preferred supplier for Caerphilly Inclusion Service because it is essential we find the right member of staff for our wide range of ALN across Caerphilly. Their team are knowledgeable, professional and offer excellent CPD for their staff.."
Caerphilly Inclusion Services – Tony Cunningham
How we help schools with cover
Our supply teachers and cover supervisors provide PE and general cover that keep children engaged. We also understand how important it is to source the best SEN/ALN staff and match them carefully to each job so that each student can thrive.
How we help candidates
We always welcome applications from qualified teachers, graduates and under-graduates, sport specialists, SEN/ALN specialists, youth and community workers and candidates with experience in medical and disability needs. We can offer you rewarding work placements, professional rates of pay and support and training to help you develop your career
How we help with BESD
We provide 1:1 support and alternative provision for children with special needs or who have behavioural, emotional or social difficulties. Our staff provide the positive support, encouragement and care these vulnerable children need.
We aim to raise standards and improve the health and well-being of every child.
Please click the button below to view our current available full-time and temporary job listings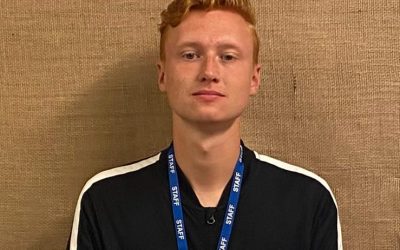 Well done James Payne on getting a full-time position with YBC in Bridgend.
read more
Because PE Direct provide specialist SEN staff, they develop our pupils' learning, self-esteem, behaviour and confidence by providing rich and individualised learning opportunities. It is great to work with an agency who understand the individual needs of our pupils, ranging from ASD to complex medical needs.
Trinity Fields School and Resource Centre – Leanne Boardman
Pe Direct are the preferred supplier for Caerphilly Inclusion Service because it is essential we find the right member of staff for our wide range of ALN across Caerphilly. Their team are knowledgeable, proffesioanl and offer excellent CPD for their staff.
Caerphilly Inclusion Services – Tony Cunningham
Pe Direct is a bespoke agency who provide high quality PE specialists, General cover Supervisors and LSA's, the service is outstanding and the cost is very competative. i could'nt recommend then highly enough.
St Cyres Comprehensive School – Mel Whitfield
I have worked with Rachel for nearly ten years and the quality her TA's are a 'cut above' other agancies. She gets to know the school and the needs of our pupils and takes time to source the right candidate.
Pontprennau Primary School – Lizzie Dykes
PE Direct employ staff who are capable of dealing with most situations calmly. They are well trained with regards to positive behaviour management and forge great relationships with the most challenging pupils.
Abadare Community School – Nicola Hughes
To book cover for your school

or find out more call us on 02921 303 555