How we help schools
Our supply teachers and cover supervisors provide quality learning experiences that keep children moving and engaged. They are all qualified PE or sport specialists who, like you, focus on raising standards in PE.
How we help candidates
We always welcome applications from qualified teachers and graduates who specialize in PE and sport. We can offer you rewarding work placements, professional rates of pay and support and training to help you develop your career.
How we help with BESD
We provide 1:1 support and alternative provision for children with special needs or who have behavioural, emotional or social difficulties. Our staff provide the positive support, encouragement and care these vulnerable children need.
We aim to raise standards in PE and help every child become physically literate
See the full list of schools where we work here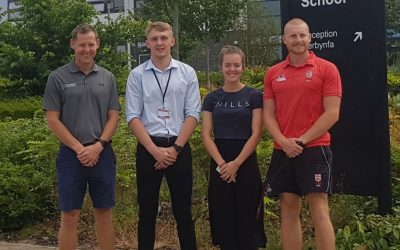 Three more long-term positions filled through PE Direct. Congratulations to Will Osbourne, Catherine Hardy and Chris Hall in securing long-term positions at St Cyres High School. Will and Catherine will he employed as Additional Needs Assistants from September whilst...
read more
"A really outstanding agency"
"PE Direct have been superb and I will recommend you to anyone who needs a role! Thanks for everything "
"Friendly and professional"
To book cover for your school

or find out more call us on 02921 303 555